What are the new QMS Principles of IATF-16949?
Quality Management Principles:
QMS principles " are a set of fundamental beliefs, norms, rules and values that are accepted as fine and can be used as a basis for quality management.
The principles can be used as a foundation to guide an organization's performance improvement. They were developed and updated by experts of ISO/TC 176, which is responsible for developing and maintaining ISO's quality management standards.
Change in QMS Principles in ISO 9001:2015:

1. Customer Focus:
Organizations depend on their customers and therefore should understand present & future customer needs. Also organizations should meet customer requirements & strive to exceed customer expectations.
The primary focus of quality management is to meet customer requirements and to strive to exceed customer expectations.
Benefits of Customer Focus :
Improvement in Customer Values
Improve customer satisfaction
Improved customer loyalty
Understand customer needs and expectations and continuously work to fulfill them.

2. Leadership :
Leaders establish unity of purpose and direction of the organization. They should create and maintain an internal environment in which people can become fully involved in achieving the organization's objectives.
Benefits :
Increased effectiveness and efficiency in meeting the organization's quality objectives.
Better coordination of the organization processes.
Improved communication within the organization.
Communicate the organisation Vision,Mission,Poloicies and objectives throughout the organisation.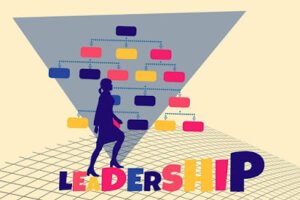 3. Engagement of People: 
People at all levels are the essence of the organization and their full engagement enables their abilities to be used for the organization's benefit.
Benefits of engaging the people:
Improved understanding of the organization's quality objectives by people in the organization and increased motivation to achieve them.
4. Process Approach: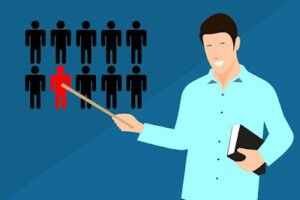 The desired result is achieved more efficiently when activities and related resources are managed as a process. Identifying, understanding and managing interrelated processes as a system contributes to the organization's effectiveness and efficiency in achieving its objectives.
Benefits of process approach:
• Enhanced ability to focus effort on key processes

• Optimized performance through efficient use of resources and effective process management.
Establish authority, responsibility and accountability for managing processes.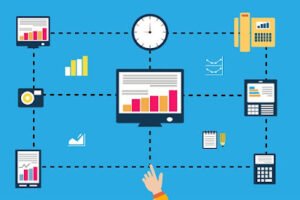 5. Improvement:
Continual improvement of the organization's overall performance should be a permanent objective of the organization.
Benefits:
Enhanced focus on root-cause investigation and determination, followed by prevention and corrective actions
Continuously do improvement objectives at all levels of the organization.

6. Evidence-based Decision making:
Effective decisions are based on the analysis of data and information. These decision will produce desired results.
Benefits :
• Improved decision-making processes
• Improved assessment of process performance and ability to achieve objectives
• Increased ability to review, challenge and change opinions and decisions
Determine, measure and monitor key indicators to demonstrate the organization's performance.

7. Relationship Management:
An organization and interested parties (Suppliers) are interdependent and a mutually beneficial relationship enhances the ability of both to create values.
Benefits:
Sustained success is more likely to be achieved when the organization manages relationships with all of its interested parties to optimize their impact on its performance.
Common understanding of goals and values among interested parties

Determine relevant interested parties (such as suppliers, partners, customers,investors, employees, and society as a whole) and their relationship with the organization.